The only thing in this section currently includes my Podcast work, but I will add additional audio projects shortly.
However, I will address Migrarrhea on this page. This is a podcast that I started during the COVID-19 lockdown. It is full of random musing observations, discusses underrated music, and reviews other forms of entertainment. The podcast was uncensored, and I didn't take it too seriously, as it was more intended as comic relief. I wanted to tap into a skill set I hadn't been using much of, which is audio editing, and I thought doing a podcast would be an excellent way to flex those atrophied muscles. Additionally, branding is necessary to get podcasts established on platforms like Spotify or Apple Podcasts. I decided to create a logo and mock-ups using the logo on random fake products. I figured this was an excellent way to work with my combined skills in an off-beat way.
A Migrarrhea Facebook page was created to promote it.
The Migrarrhea Website is available, but you can also listen to the episodes here (if you dare!)
Migrarrhea
A podcast that is full of really just random musings, observations, but discusses underrated music, and reviews of other forms of entertainment. This podcast is uncensored and doesn't take itself too seriously.
Listener discretion advised.
Migrarrhea, Episode "I" (Season Two)
The ninth (or Season 2, Episode 2/I) of Migrarrhea is a dead series that ended at the end of 2020… and was resurrected in early 2022 (only to die off again) but is now back (but who knows for how long?)
There will be more stream-of-consciousness narrative rants mixed with various music and commentary.  
The letter "I" will represent the selection of music clips in the podcast.
"I" Music will be songs (not bands) that begin with the letter "I".
Explanation as to why there haven't been new episodes.
A shitty job that is currently available profiled.
Film reviews of: "Island of Terror," "Island of the Burning Damned," and "The Isle."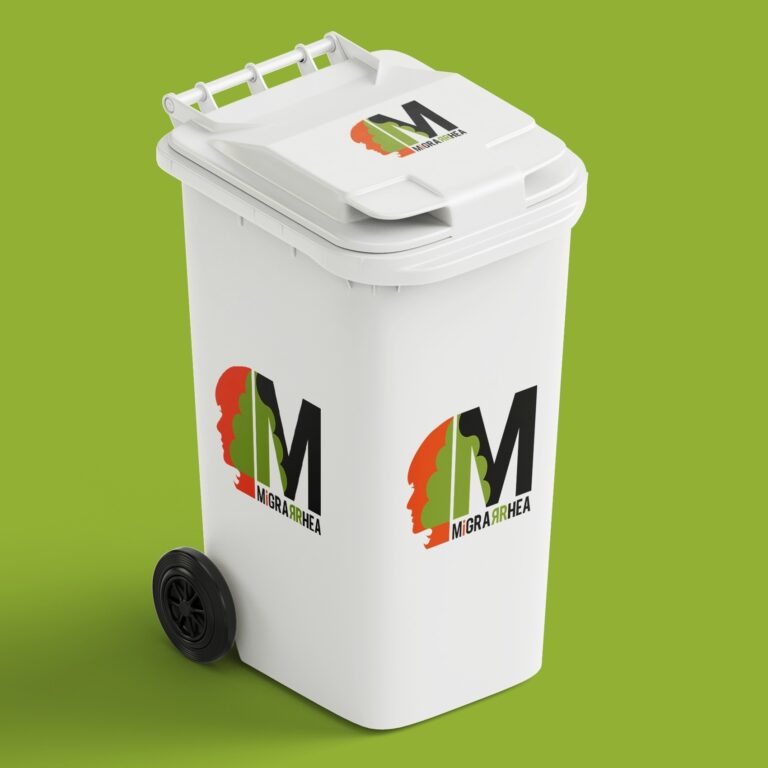 Search Results placeholder