There is no reason to pretend I hired someone to write a bio, so here is what I am willing to write about myself (with some afterthoughts peppered in).
You could say I'm a Creative Professional (sounds vague, but hang in there) with expertise in Graphic Design Production (Print/Digital), Brand Management, Social Media Management, Event Photography, Electronic Prepress, and Audio and Video Editing. (A mixed bag, but I've had to learn these various disciplines in many circumstances just to keep going… There is no glamourous lifestyle with these attributes unless you are "connected").
From what I am told, I produce engaging content (I really loathe the term "content" when describing what I have done, I'd normally just refer to it as "work") that exceeds expectations by delivering innovative and visually stunning results.
I've always thought outside the box (in every way conceivable, not just in my career), and I always seem to be constantly expanding my skills and knowledge (whether I want to or not) to stay ahead of the curve (basically, because if I don't, then how am I supposed to feed myself?)
I've done other things requiring a mixture of my skills, but I haven't defined them, as they tend to focus on personal interests more than career expansion (but some have been lucrative if the timing was right). Those additional outlets would be Fine Arts, Pop Culture Writing/Reporting (my news section covers that), and Podcasting.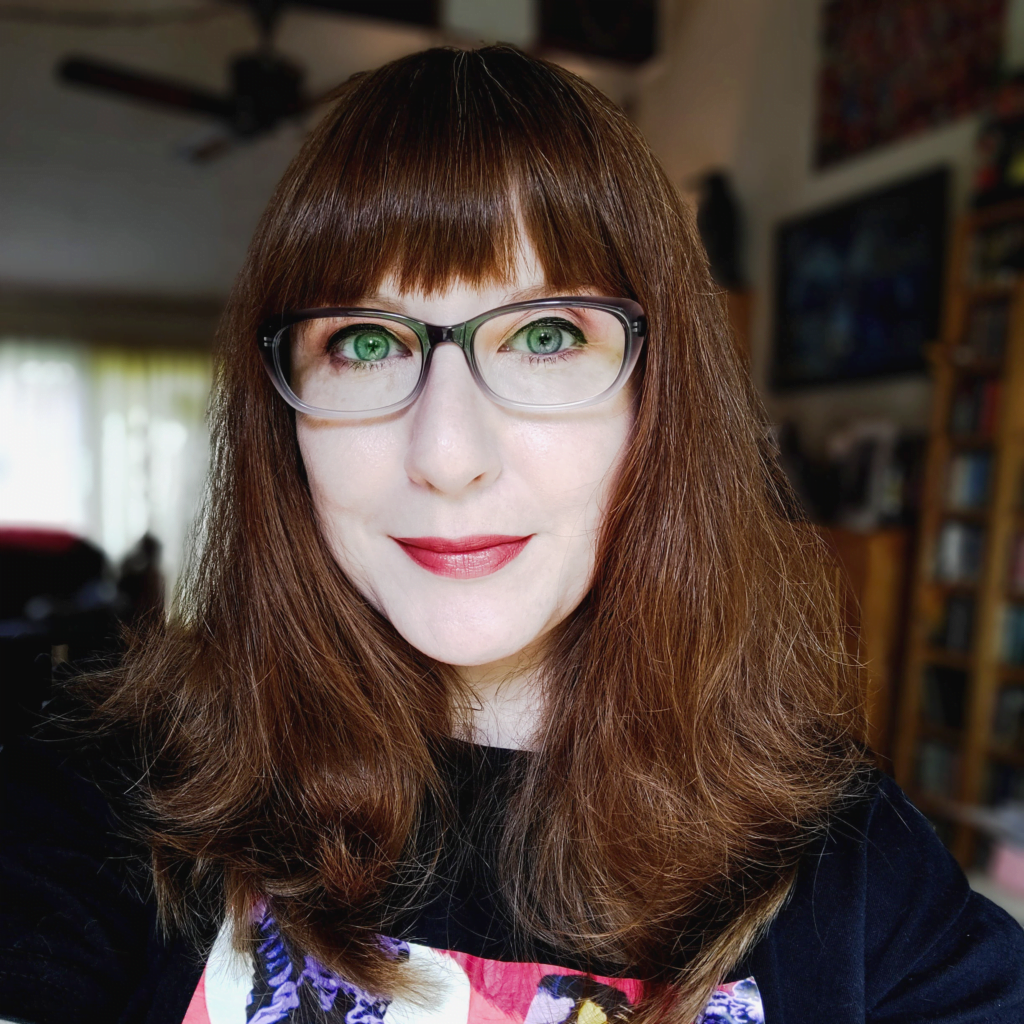 State University of New York (SUNY) College at Fredonia
Bachelor of Arts (B.A.) in Graphic Design / Visual Arts
Fredonia, New York
State University of New York (SUNY) Mohawk Valley Community College
Associate of Applied Sciences
(A.A.S.) in Graphic Design
Utica, New York
Kent State University
Multimedia Continuing Education
Kent, Ohio
Graphics Production
Adobe InDesign, Illustrator, Photoshop, Adobe Express, Quark Express, Canva, Kodak Prinergy, Acrobat.
Web Editing 
WordPress, Elementor.
Photography
DSLR and Film.
Audio Editing 
Audition, Audacity.
Video Editing
Descript, Premiere Rush, YouTube Studio.
Social Media Management
Meta Business Manager (Facebook, Instagram), Twitter, LinkedIn, Buffer, Later, HootSuite, Tweetdeck.
Digital and E-mail Marketing
MailChimp, Activepipe, MailerLite, ActiveCampaign.
Project Management Software
ClickUp, SmartSuite.
Office Software
MS Word, Excel, Outlook, Google Docs (G-Suite)
Real Estate Marketing Apps 
Buildout, LoopNet, CoStar.
Project Management Institute
• SEO Foundations 2019
• Social Media Marketing with Facebook and Twitter
LinkedIn Learning
• Social Media Marketing: Strategy and Optimization
• Social Media Marketing: ROI
• Advertising on YouTube
• Advertising on Instagram (2019)
• Producing Podcasts
• InDesign CC 2019 Essential Training
• InDesign Pre-flight and Printing
• Content Marketing: Foundations
• Content Marketing: How to Podcast
• Social Media: Foundations
• Social Media Marketing: Managing Online Communities
• Social Media Marketing: for Small Business
• Marketing on Twitter
• Marketing on Facebook
• Advertising on Facebook
• Learning Elementor for WordPress Design